Forum
The Umrah Forum and Exhibition took place in Jeddah at Jeddah Center for Forums and Events from (26-28 August 2019) 25 to 27 Dhu'l-Hijjah 1440H under the sponsorship of Makkah Gov. Prince Khaled Al-Faisal, organized by the Ministry of Hajj and Umrah.
Hajj and Umrah forum held in Jeddah City on 25-27 Dhu Al Hijjah 1440H and 26- 28 Aug 2019.
In the Hajj 1440H, the Ministry of Hajj and Umrah announced the progress of the first phase of "Smart Hajj" which helped facilitate travel, transportation and enhanced pilgrim security.
Upon completing the pilgrimage in the kingdom, more than 18 million pilgrims returned safely to their countries.
Before there was a rule of Saudi Arabia if any pilgrim visits Umrah for a second time, they have to pay 2000 riyals but now if someone wants to do Umrah more than once a year, the Saudi government has waived the extra Umrah fees.
Saudi Arabia launches a new tourist visa which allows globetrotters to visit the diverse and rich cultural country as well as to attend the Jeddah season festival.
The 2030-year vision of the Saudi government is to planning receive 30 million pilgrims by that year and can give them good services to carry out their rituals in comfort.
Explore Saudi Arabia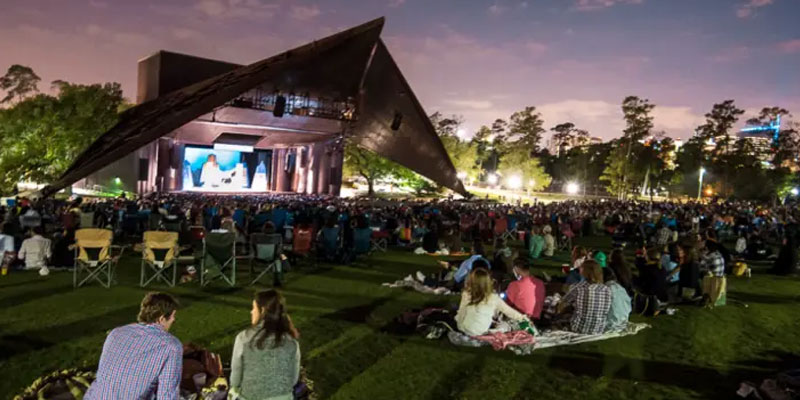 Riyadh Events (Oct 11- Dec 15)
Luna Cinema – Enjoy movie in the fresh air under starry nights with your partner at Luna Cinema.
Layali Al Daraa– Discover Saudi with lively live music and Saudi women's tastiest traditional dishes and served cuisine in such a way to satisfy your eyes with rich heritage.
Layali Adan- Explore the Yemini cuisine's delicious dishes and enjoy live music.
Magic Forest- Magic Forest welcomes to encounter exciting events in front of rivals and enjoy zorb balls, wipeout games, skating and more at fun park. Enjoy the zip lining freefall and experience the paintball and laser tag battles in adventure zone.
Ferrari Festival- In this event a wide range of exciting cars which shows luxury sports cars which can fascinate you at this festival.
Night Garden – Try the most elegant restaurant in Night garden that hold Michelin stars where live music gives different experience with dim lights.
Candyliscous– Are you in love with candies of different shape, colors and sizes- visit this place and live your childhood.
Crazy Pizza- This is the best place for pizza lovers because here you can find different variety of pizza from vegan to vegetarian to meat pizza. Just explore your taste buds at this place.
Eyescream and friends- How much you are innovative with your secret ingredients to make your own ice cream. This is the place where you innovate ice-cream with eyes which you can eat and share your new innovation with people.
F&B- Randy's Donuts – This is really famous place for donuts which come all way from California. Visit here and get your tasty donuts which will flip your mood.
Taif Events (August 1st -31st , 2019)
Souk Okaz- Taif is rich with rich cultural heritage and artistic heritage will amaze your mind. In this place, you will find traditional bazars and lot of traditional items to buy.
Ward Village-Ward village or we can say Roses village. It is such an amazing and charming atmosphere where you will be mesmerized with the beauty of roses and rings new energy in your life.
Crown Prince Camel Festival-Camel festival is one of the famous festival which reflects the cultural authenticity and give excitement, fun and entertainment. This festival is really interesting which bring you in an authentic Arab ambiance.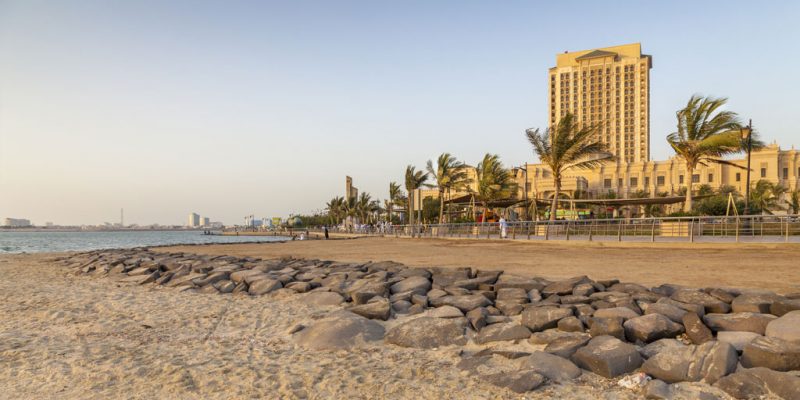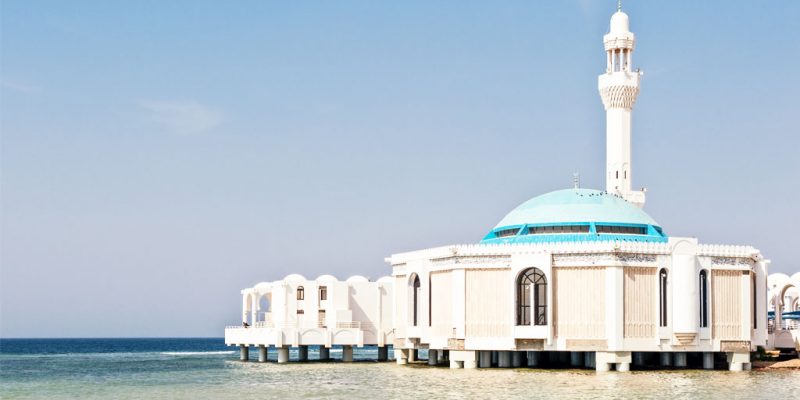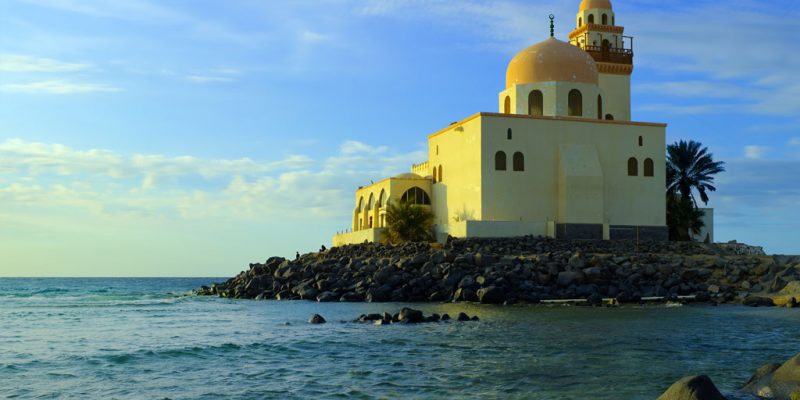 Jeddah Events (June 8 – July 18)
Jeddah has opened its doors for visitors from all over the world, making Jeddah's people one of the country's most open-minded and accepting. Jeddah is full of diverse cultures, stories and also creative and youthful cities. It is also known as an artistic city and has filmmakers, artists, and musicians. Local people are in love with their elegance and beauty.

The Saudi government introduced the Jeddah season festival which began on June 8th and runs until July 18th. It was launched and promotes Jeddah's culture and heritage, a UNESCO World Heritage site that serves as a gateway to Makkah and Medina. The Jeddah is the main gateway to the two holy cities of Makkah and Medina.
For different age groups, the festival offers a wide range of events and activities. Most of the events are held in King Abdullah Sports City, the historic city of Jeddah, Al-Hamra Corniche, and Jeddah Waterfront.
Jeddah season: List of Events
Jeddah season aims to place the city as the Kingdom's tourism and entertainment hub within the global community. The festival also gives Saudis rising prospects and a prosperous future for generations to come.

King Lear [William Shakespeare translated to the Arab audience with the star Yehia Al – Fakhrani.] Date: July 16-18, 2019
Lego – Aram Mall [Educational exhibition for child and family] Date: July 18, 2019
Obhor Events [Theme park, Shopping area, Fireworks, Musical performances, Volleyball championship] Date: July 18-19,2019
Circus [ The classic contemporary circus back to musicians, knife throwers and bring fans of all ages to the exciting Golden Age of the circus at Jeddah festival] Date: July 09- July 18, 2019
Le Teatro Circus [ First time in Saudi Arabia, which has a high – class cultural atmosphere offered by global team] Date: June 19 to July 18, 2019
Music Hall [ Musical events performances by great artists, singers] Date: June 15- July 18, 2019