Forum Travels has extrinsic experience in offering Umrah Packages in Montreal. We have successfully served thousands of pilgrims in these past 20+ years therefore, attaining a most favorable reputation as one of the best in the industry. Our expert team of experienced professionals are committed towards ensuring that every aspect of this holy pilgrimage is executed flawlessly, and the pilgrim is in a relaxed state of mind during the sacred journey. Best place to book the Umrah packages for this season and experience ultimate experience with highest level of service.
We are dedicated to making everything that you want your religious pilgrimage to be and more. You have already begun the great undertaking of this pillar of faith by stating your intentions to complete the mission. We will ensure highest quality of service for you. Our qualified staff will provide you with a spiritually enriching, comfortable, affordable package of Umrah with all the amenities to meet your standards and comfort areas.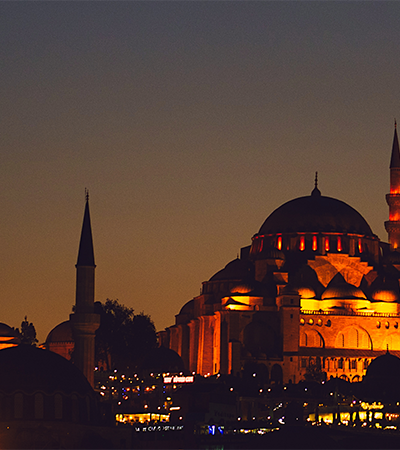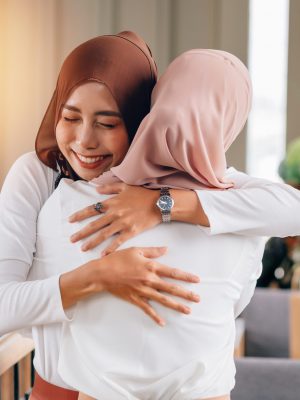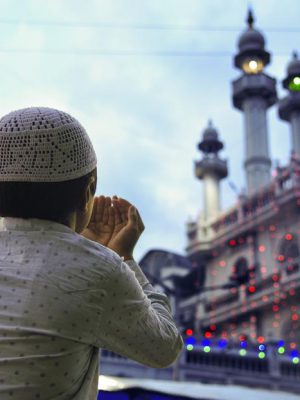 Exclusive advantage for Pilgrim
Forum Travel helps pilgrims with honesty, dedication and commitment as their primary objective.
We will look after you and your family in the best possible way.